It's our favorite time of the year. Nothing says "home" like holiday decorations. Here are six DIY holiday decorating tips to make your home extra special this season.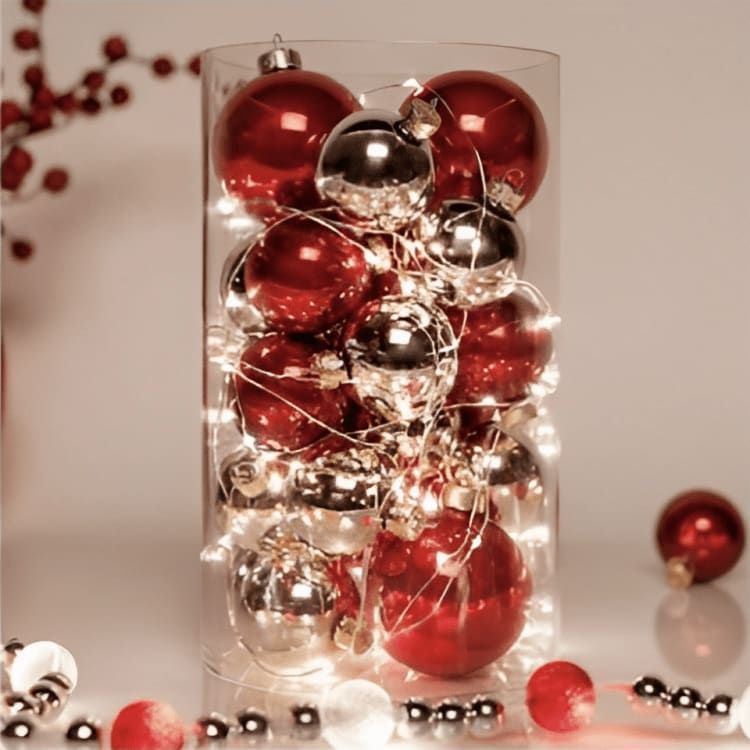 1.
Place extra ornaments on the mantel, in a hurricane vase, or around a DIY wreath.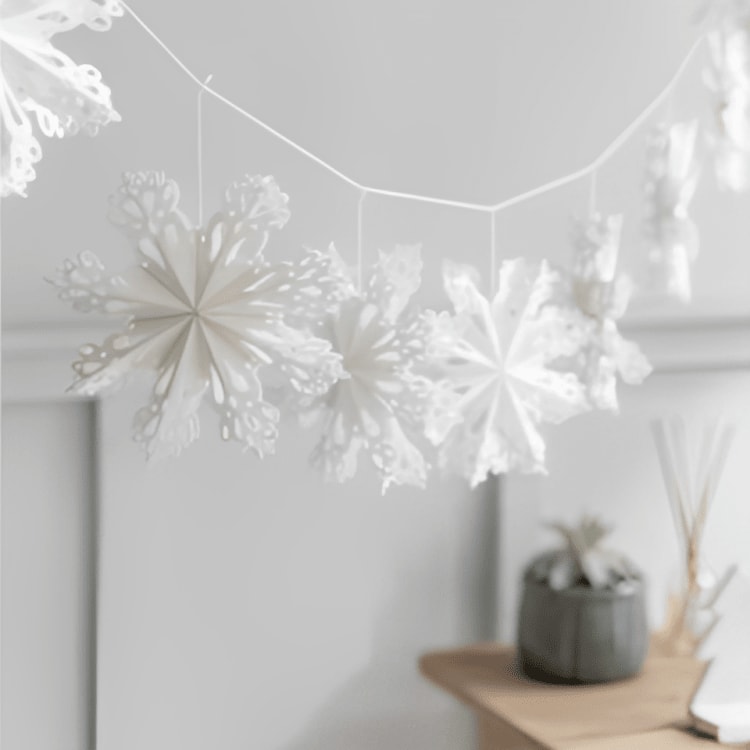 2.
Paper, scissors and some string are all you need to make snowflake garland. Find patterns you love with a quick online search. Simple, bold and easy for the kids.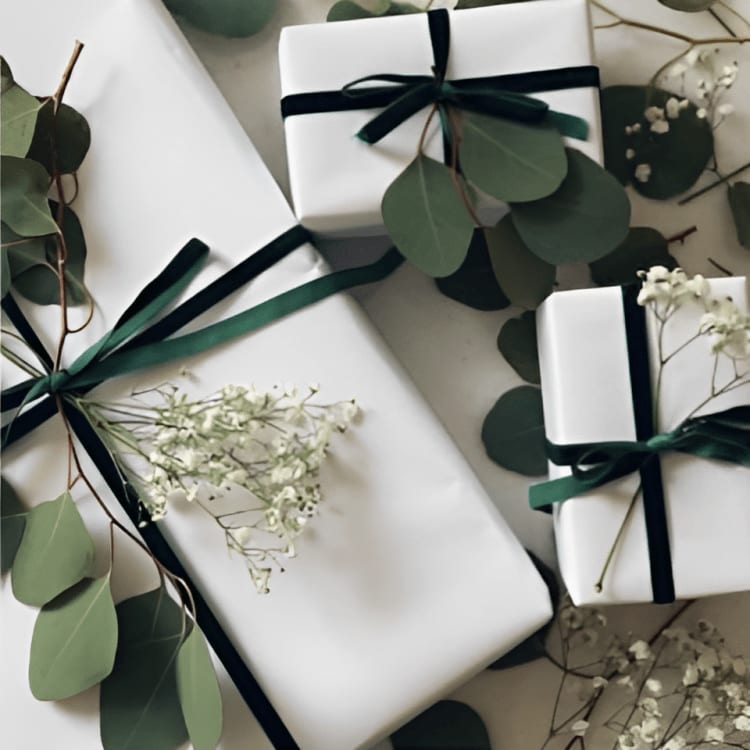 3.
Wrap empty Amazon boxes to create a faux-wrapped present tower. Place on an entry bench, stairway or fireplace.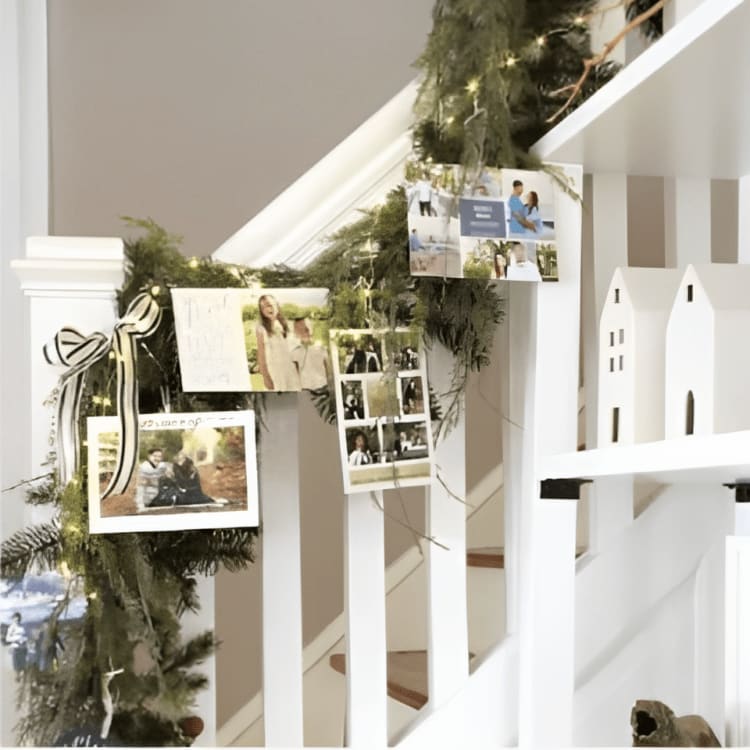 4.
Put this holiday photo cards to work as ornaments on your tree. Use clothespins to clip to branches, or simply hang them around a doorway or banister.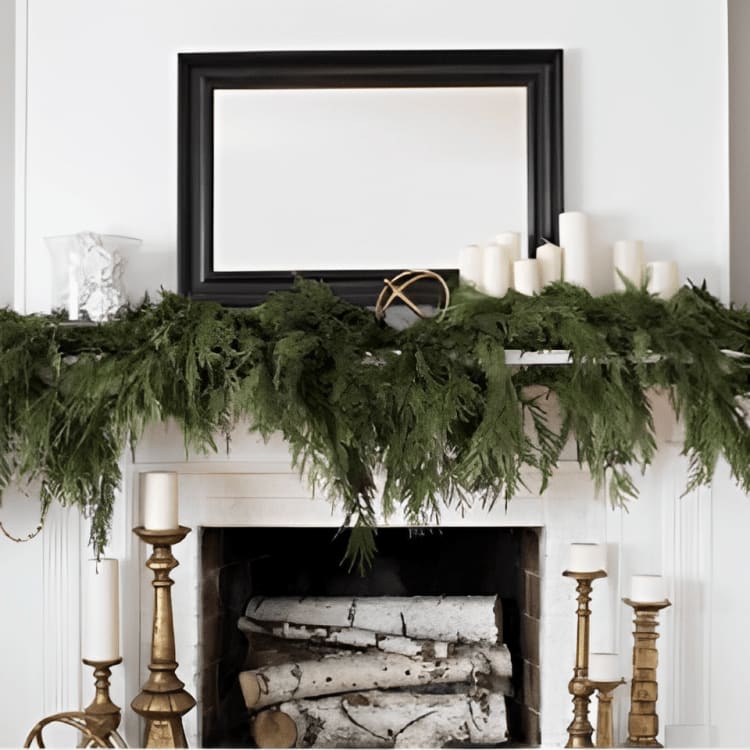 5.
When in doubt, go with greenery on the mantle, around a banister, above kitchen cabinets…the possibilities are endless and the price is oh-so-right.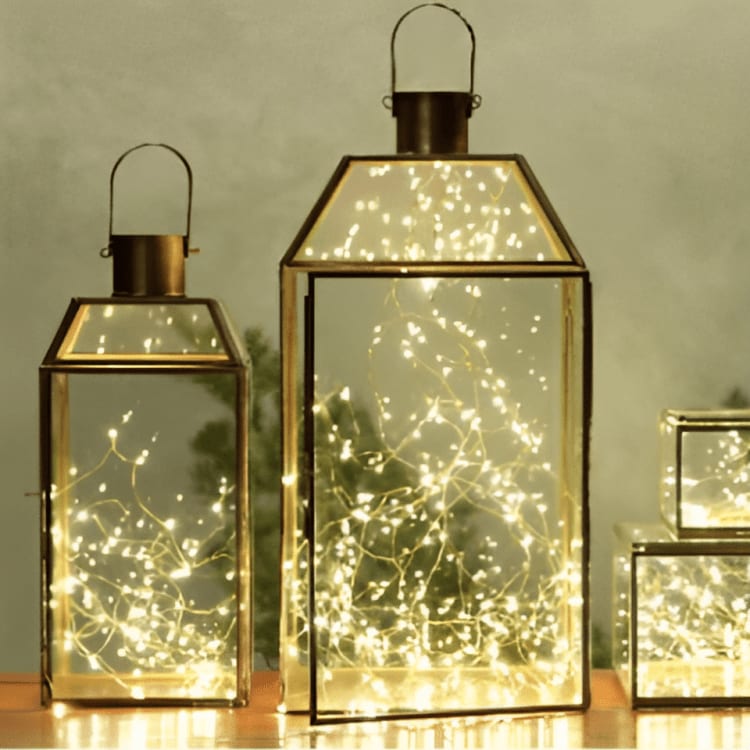 6.
Christmas string lights add a touch of whimsy to any space. Add lights to the mantle, banister or anywhere to bring in a Christmas glow.